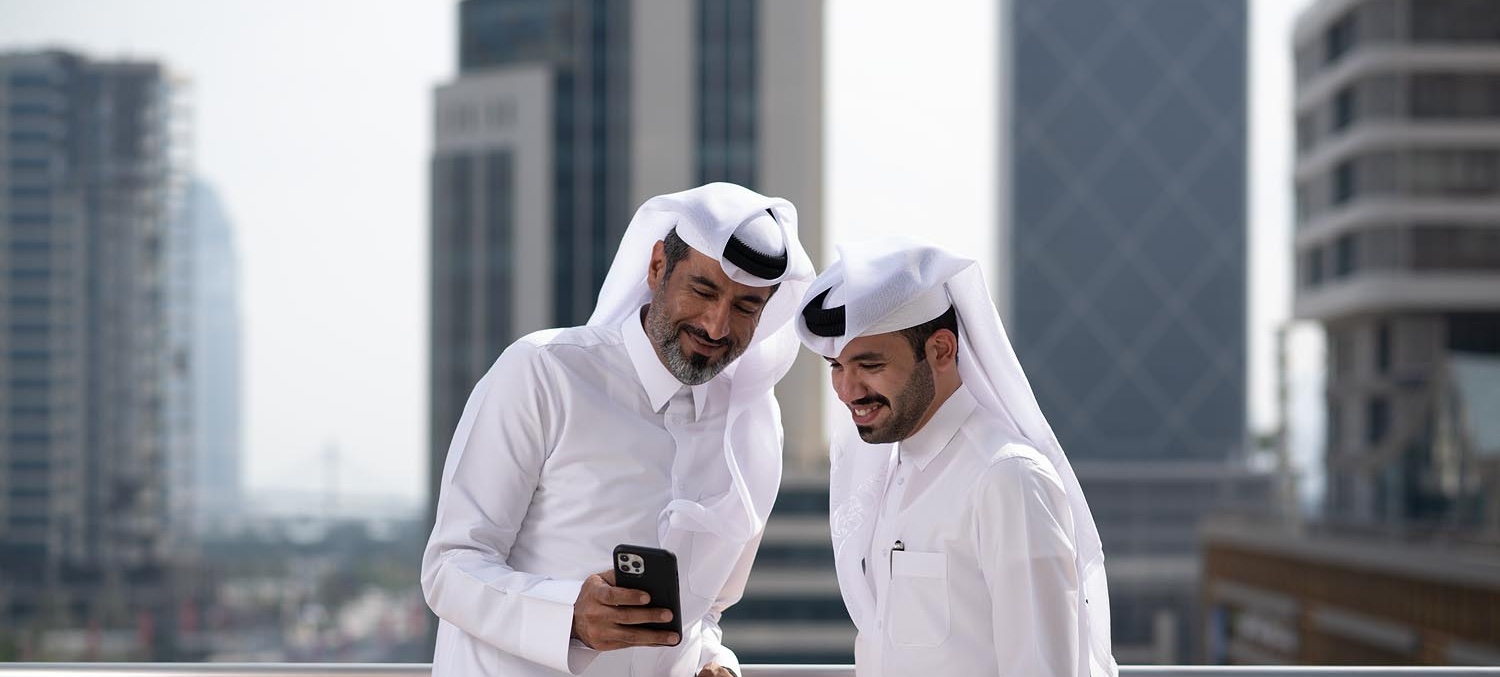 About us
Overview
Al Rayan Investment is a leading investment bank headquartered in the State of Qatar, focusing mainly on Asset Management and Financial Advisory Services. Al Rayan Investment has a world class investment team that has enabled the firm to steadily grow its asset management business and products across different asset classes (regional equities, global sukuk and money market) and its advisory business, where it has advised its Qatari clients (Government, GREs, Corporates, family offices and HNIs) on their strategic requirements across equity capital markets, debt capital markets, mergers and acquisitions and corporate finance.
Our firm objective is to be our clients' trusted advisor and support them with their strategic investments requirements in Qatar, the region and globally.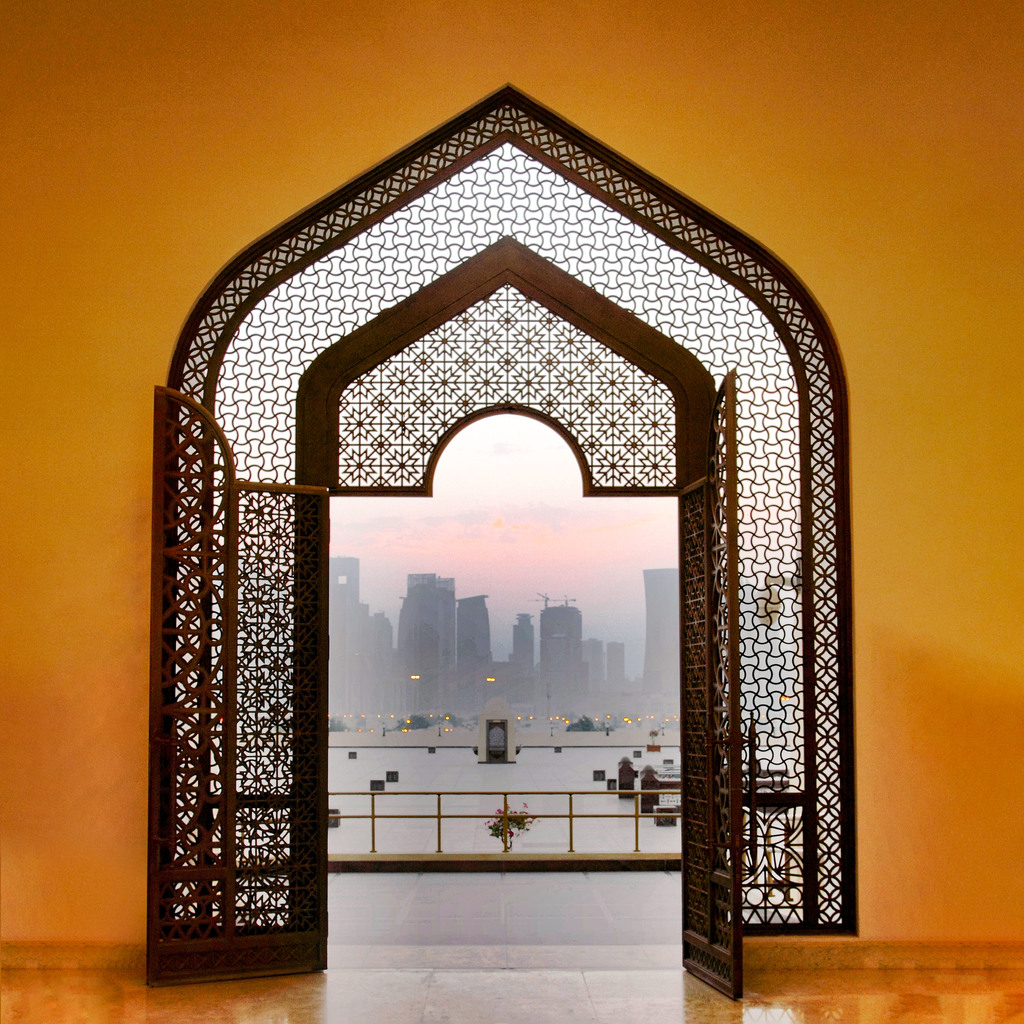 Vision
To become the region's leading Shari'a compliant investment bank
Mission
Invest in developing a wide product suite that caters for the growing demand of Islamic Finance products
Values
Invest in people to nurture an environment, fostering teamwork to achieve excellence.
The institution to trust.
Maximise value for our clients by being a trusted adviser, consistently surpassing expectations
Adhering to Islamic ethico-legal principles in all aspects of our business